Need Temporary Commercial Cooling in Nashville, tn?
CALL US: 800.807.5798
**Please note: We do not service residential locations**
**An elevator is required for multi-story applications. These do not EASILY travel up stairs.**
Whether you have an air conditioner down and need a portable ASAP, or a hot server room, event, warehouse, school, manufacturing process, hospital, or other commercial cooling emergency situation in the Nashville area, we've got you covered. We have a wide range of sizes available to meet your cooling needs. These portable units are commercial-sized air conditioners from 12,000 to 60,000 BTUs. Designed by OceanAire to fit through a standard door, these units are a solution for almost any air-cooling problem.
Popular applications for OceanAire portable conditioner units include:
Offices
Schools
Meeting / Conference Rooms
Hospitals
Recovery Rooms
Surgical Suites
Nursing Homes
Galleries / Loft Spaces
Laboratories
Server Rooms
Electronic Equipment Rooms
Gyms / Locker Rooms
Power Requirements
It's worth taking a moment to determine what kind of power you have available at your location as this will determine what kind of unit you can use. There are two types available.
115 Volt Power
Most offices have 115-Volt power available. This is what you use for vacuum cleaners and coffee makers. The largest unit that runs on this type of power is a 1.5-Ton portable air conditioner. However, please be aware that the unit will pull an entire circuit of power. Meaning, if you run this unit and another piece of equipment at the same time like a coffee maker or computer, it will probably 'pop' the circuit. Power is a frequent limit to how much equipment can be placed at a location. This includes the 1-Tons (12,000 BTU), and 1.5-Tons (18,000 BTU).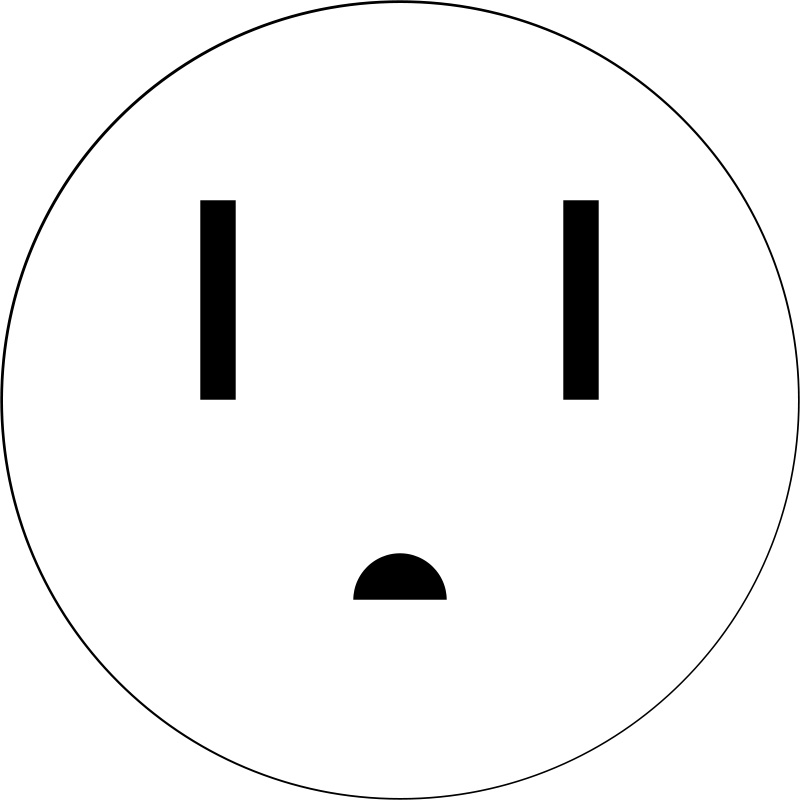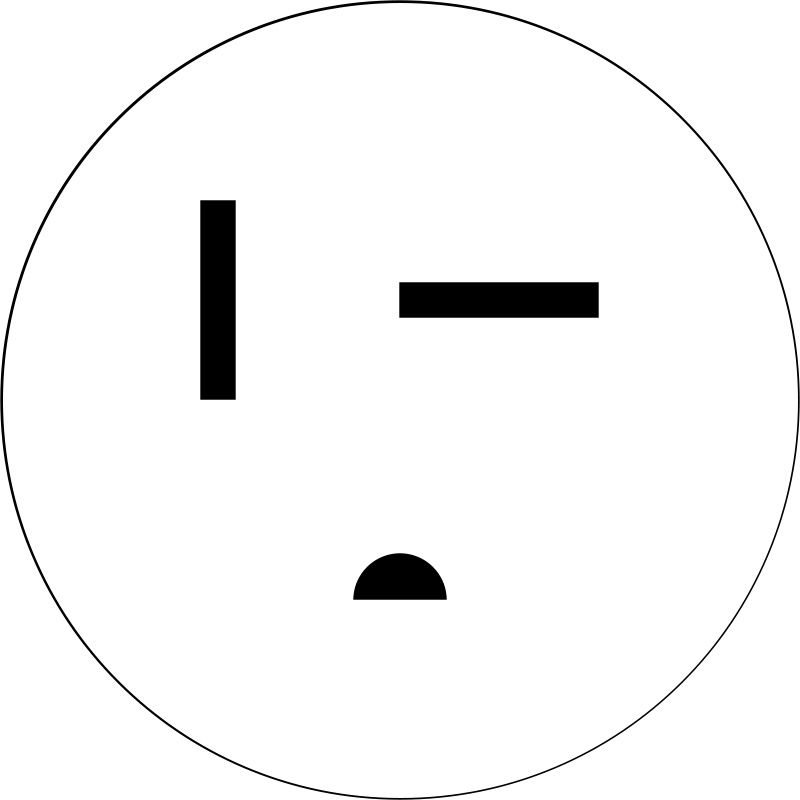 220 Volt power
This power is most frequently found in manufacturing facilities or restaurants. When offices use this power, they most frequently need to have an electrician come out and run some wire from the circuit panel to the place where they need to place the unit. These units include 2-Tons (24,000 BTU), 3-Tons (36,000 BTU), and 5-Tons (60,000 BTU).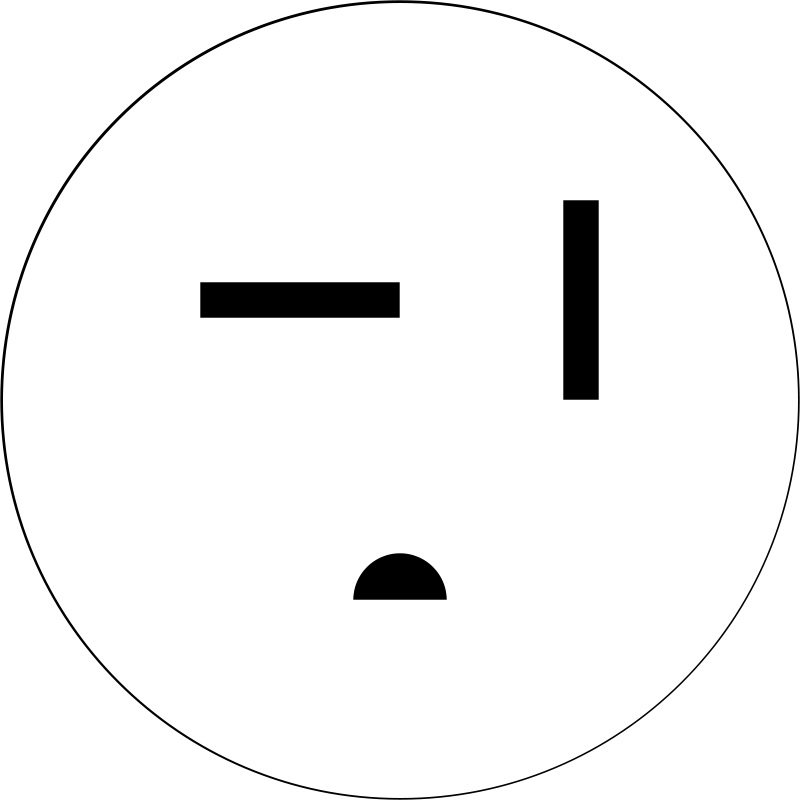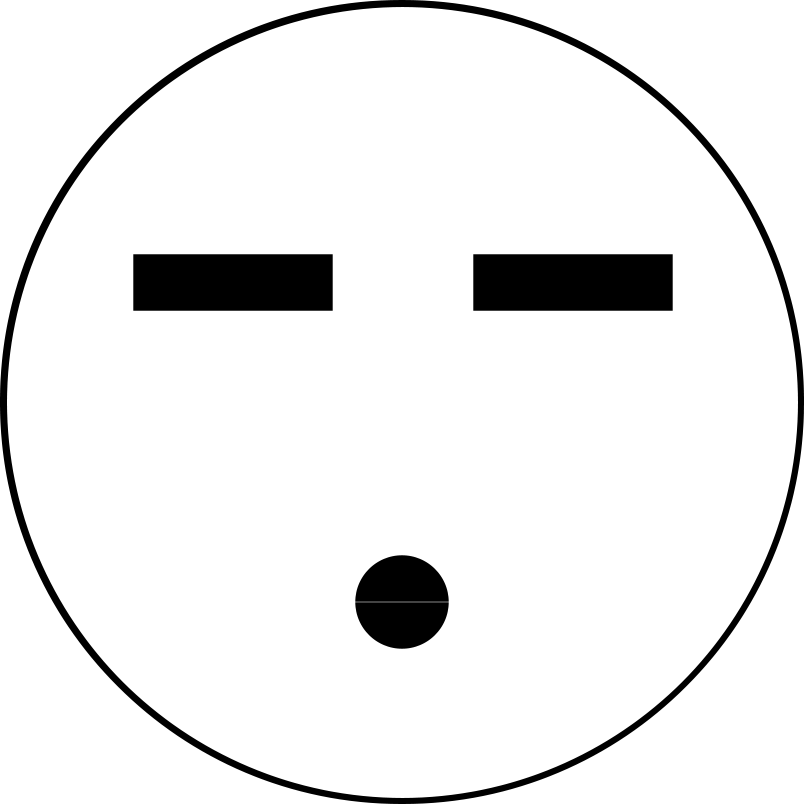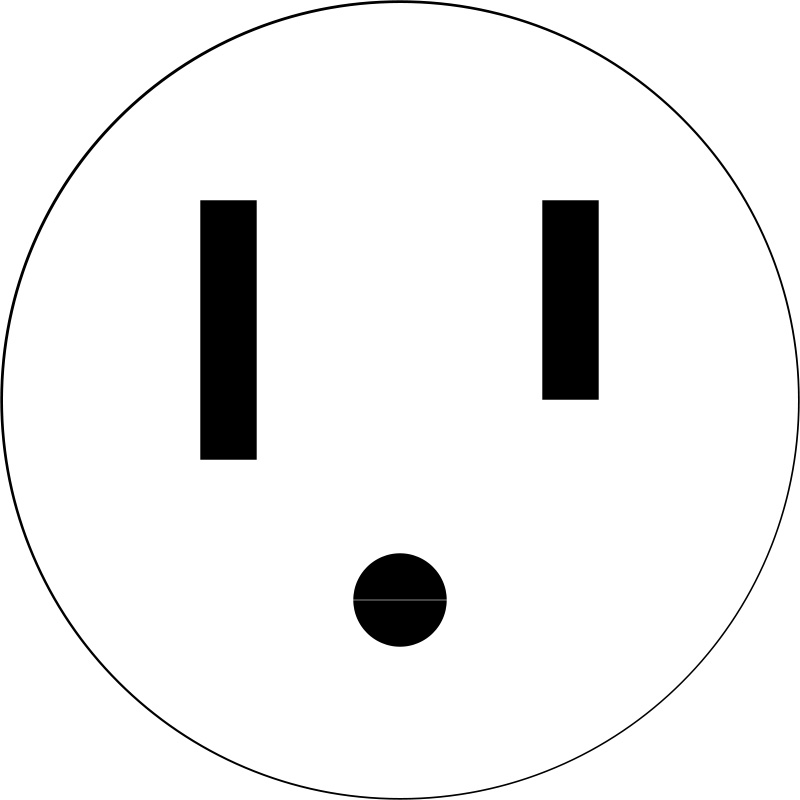 Exhaust Requirements
Air conditioners do not destroy heat. They merely move it from one location to another. For an office, this is most frequently done by moving it out of the space occupied by the employees and into the space above the drop ceiling. Since hot air naturally rises, this works out well. The cool air coming from the air conditioner drops to where the people are, and the hot air stays above the ceiling. It's worth checking on a few things.
#1 – Drop Ceiling Available?
Do you have a drop ceiling? If not, where will the hot air go? It MUST go somewhere, therefore this needs to be determined. Perhaps out of a door? Into a different hallway?
#2 – Firewalled?
If there is a drop ceiling, it might be worth poking your head above the ceiling to see if the room's sheet-rocked walls continue above the drop ceiling to the floor above. This is mostly necessary for smaller rooms. The reason is that you're putting hot air above the ceiling. If it's a small space up there, it will quickly fill up with hot air, and that hot air will then be drawn back down into the room that you are cooling.